Branding Services in Dubai
Branding services in Dubai
We blend association and dynamic solutions to create an exclusive identity for your brand and place it among the finest through the interactive digital presence and burgeoning on- ground pep-up. We facilitate the creation of a credible and potential brand with utmost dominance in the market, with our innovative and custom technology-led strategies.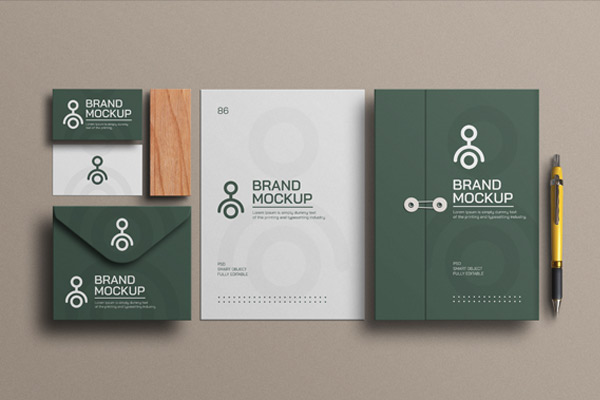 What is branding?
Branding expresses your goals and business value to your audience to turn them into loyal customers. Your brand is actually the entire identity of your business where your brand gives you personality. Out-of-doors your brand may seem like it consists only of elements such as logos and colors, but ultimately it gives you a reputation and a future. We use creativity, skill, and strategy to establish a unique identity that sets itself apart from the competition and sparks a connection with your target audience. We are a leading branding agency in Dubai; we build a strong brand right from the start so they can grow consistently in the long run.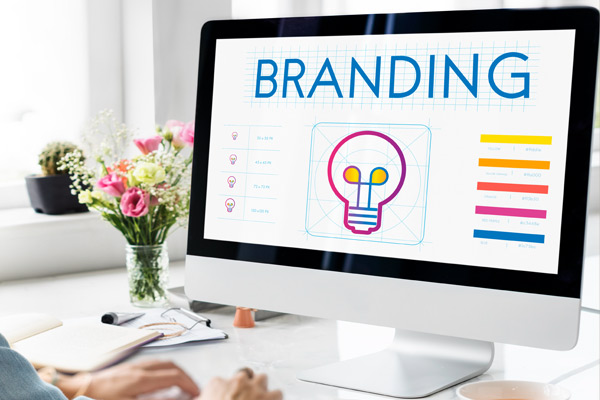 Why is branding important for your business?
Branding goes way beyond just a logo or graphic element; it is how your customer perceives you. Your branding should be consistent and easy to recognize; it helps people feel more at ease while purchasing your range of products and services. With the right branding, you can represent yourself and your promise to your customer and build an emotional connection and make them feel good when they buy your brand.
Ways to build your company's brand

Know your audience

Spotting your products or services

Building your company's story and personality

Create an attractive logo and design
No doubt, AE ADS is providing excellent innovative ideas for social media like Facebook and Instagram Marketing.
Creative branding agency in UAE
We create great branding which delivers guaranteed results.