Content Marketing services in dubai
Content marketing
Boost your audience with effective content marketing services in Dubai
Entertaining and informing your audience are only two aspects of a great content strategy. Getting to know your customers and your brand is a big benefit. Effective digital content development is the foundation for long-term, sustainable growth.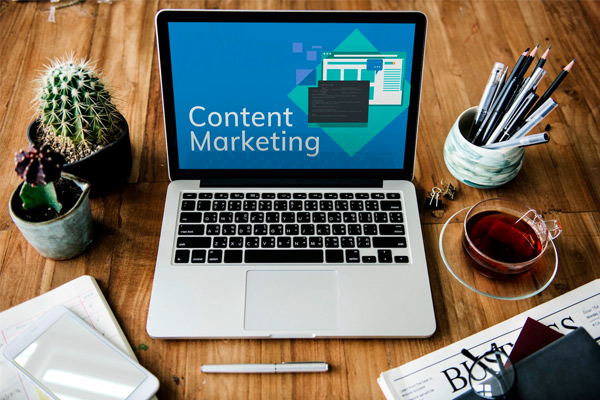 Build Your Brand's Value with a PR agency in Dubai
Prospective clients will see the value of your brand more clearly if you use high-quality content to promote it.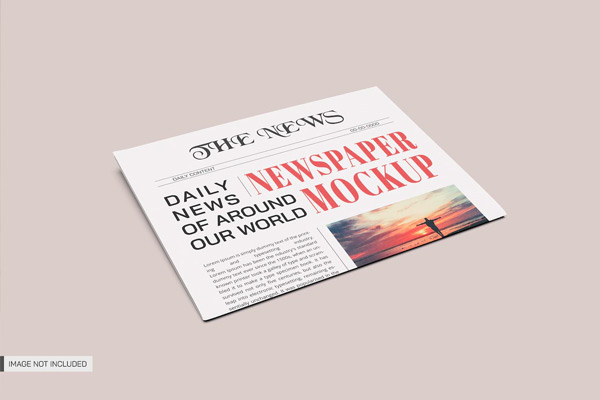 Become a Leader in Your Industry with digital content services in Dubai
Your brand's authority will grow if you consistently produce high-quality content that educates and entertains your audience.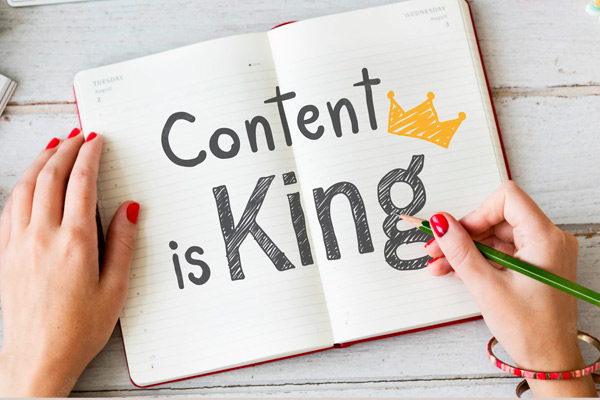 Conversions and Content Marketing: What You Need to Know
With a creative content agency in Dubai, UAE, businesses in the UAE can obtain the traffic and growth they deserve through exceptional content management services.

Content for the Internet
In the digital world, your website serves as the front door of your business. By working with us, you can rest assured that your web content is being read by your target audience.
Articles and Blogs
Inbound marketing relies heavily on long-form content. Make your brand stand out from the competition by educating and entertaining your customers.

Observations and Case Studies
Let us know how we can help if you have any questions. Our content marketing experts make sure that your customers are aware of your previous successes.

E-mail Advertising
Emails have the highest click-through rate (CTR) of any marketing channel. Your loyal customers will become more engaged with your business if you provide them with intriguing material.

The Use of Landing Pages
There can be as many as twenty pages involved in the most efficient landing page tactics. Each page on our site is carefully scrutinized to ensure that it only attracts high-quality visitors.

Product Specifications, FAQ, and More!
With content marketing, there's a lot more than blogs and emails. AE ADS covers all the bases, from attractive product descriptions to considerate FAQs.
Creative content marketing agency in Dubai, UAE
Great content strategy includes entertaining and informing your audience. Effective digital content services in Dubai drive long-term growth.