360 digital marketing services in dubai
360° digital marketing
A comprehensive lookout of the customer journey.
Discovery to purchase across multiple devices and touchpoints. We love to help you succeed.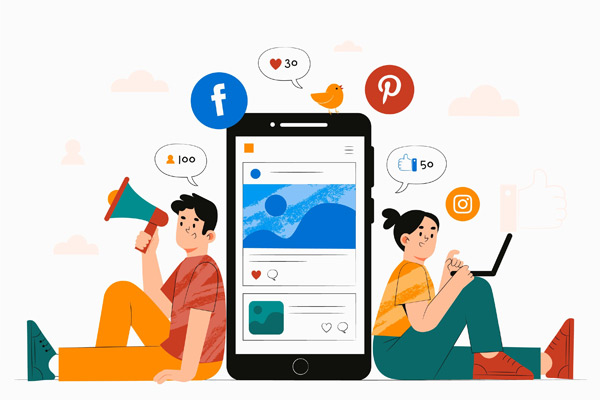 1. Strategy
Our complete digital marketing services facilitate online leads, calls, and sales. We help to discover, promote, publicize, and brand.
2. Develop
We create a productive branding strategy to make you stand out from your competitors as different. To build a successful brand, know your customers and potential users. We do corporate branding, domain logo design, web hosting, copywriting, photography, multimedia, and brochures.
3. Design
We provide custom-fit websites and branding solutions to meet your market goals at pocket- friendly. We offer UX web design, B2B websites, website redesign, E-Commerce website development, social media design, landing page development, CRM, and mobile app development.
4. Marketing
We provide a strategic approach to choosing the right channel and promotion tactics to reach your target audience and fulfill your market goals. We offer content marketing, email marketing, social media marketing, search engine optimization, and video promotion.
5. Accord
We create brand stories to promote and manage better understanding that connects your target audience for behavioral changes. We effectively know what brand message to promote and to whom too. We provide PR news sharing, blogging, and video/image sharing.
6. Evaluate
We measure success and results either against rivals or against your market goals to gain an insight into the brand's growth. We do SEO management, Google analytics, paid search management, and competitive analysis.
Navigate your business with 360°  digital marketing.
Leading digital marketing agency in Dubai, we help attract new customers and grow your business sales.
Join the top digital marketing agency in UAE to instantly comply with the new-age technologies to give your business a new dimension in more electrifying ways. 360° digital marketing ensures good fortune in the long run. Make use of every possible opportunity to stay ahead of every difficulty in these uncertain times.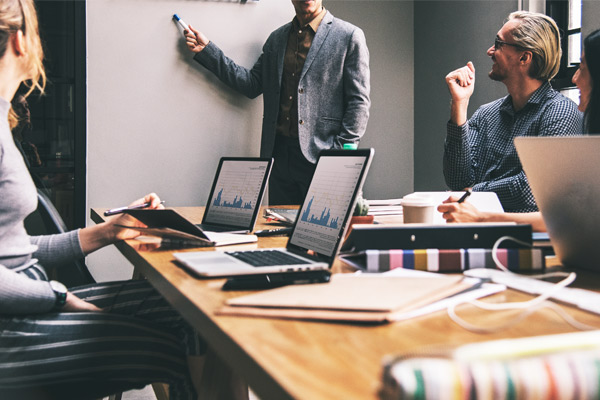 Our featured services

Full-fledged branding
We do everything from logo design to content writing, E-business cards, digital brochures, and digital catalog/stationery design.

Online store CRM development
We build your online shop with a backend system that facilitates easy handling of all your orders, customer interaction, and website upgrades.

Social media marketing
We identify and target audiences by job title, function, industry, organization, education, and interests. We provide distinct digital marketing strategies to generate leads, drive website traffic, and create brand awareness to grow your business to a new height.
"Such a great experience to be using this product. It really helped with what I needed help with."
Expert-led digital marketing agency in Dubai
Boost your business with 360° digital marketing to identify new customers and grow your business revenue.