Social Media Marketing agency in dubai
Social Media Marketing
Employ social media platforms to their fullest
Reach out to millions of social media users to drive more traffic and enhance your business revenue. Leading social media marketing agency for small businesses, we develop effective social media campaigns to boost website traffic and create opportunities to convert.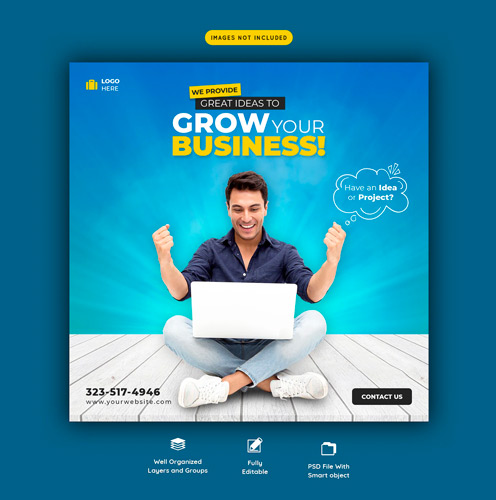 #1. Social media marketing agency in Dubai
We are the largest social media marketing agency in UAE; we provide social media advertising, social media marketing, and social media management services at affordable pricing. Social media marketing or SMM involves developing and sharing content/posts on social networks to accomplish your marketing and branding goals. Our SMM includes activities like posting text/images, videos, other engaging content, and paid social media advertising. Our affordable social media marketing services for small businesses include:

Facebook
Facebook, the Internet's popular venue is also the fastest-growing platform for connecting with your most valuable customers.

YouTube
Are you having a YouTube channel for your company? YouTube's technologies are delivering on the promise of scaled relevance that digital video has yet to provide.

Twitter
Conversations flare-up on Twitter and movements spread like wildfire. It allows you to take advantage of widely discussed topics to reach out to your target audience.

LinkedIn
Reach out to the world's largest professional audience with display ads that raise brand awareness and keep you top of mind wherever your prospects go.

Instagram
Instagram is one of the world's leading mobile ad networks, with over 300 million users, providing advertisers with a novel approach to engaging users and generating performance results.

Snapchat
Animations can be triggered when a person opens their mouth, raises their eyebrows, chuckles, or puckers into a kiss.
No doubt, AE ADS is providing excellent innovative ideas for social media like Facebook and Instagram Marketing.
The best social media marketing agency in Dubai.
We provide novel and affordable social media marketing for small businesses.